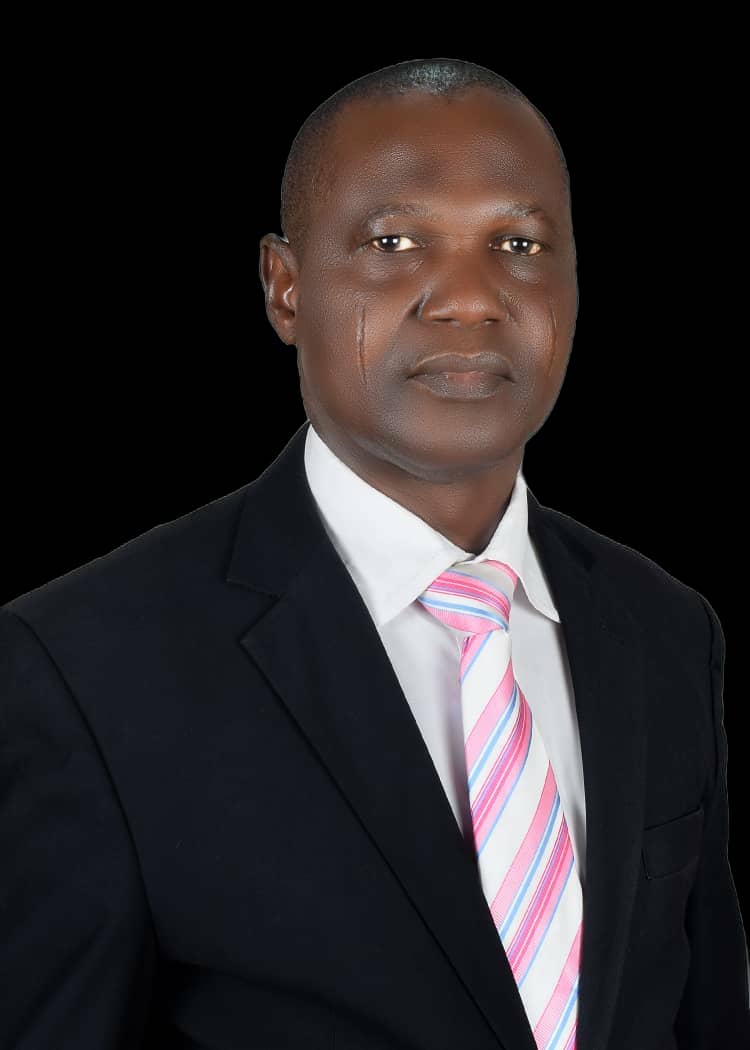 Chief Achem Otene is a product of Saint Charles' College, Ankpa. After his secondary education in 1981, he proceeded to Ahmadu Bello University, Zaria in 1983 where he studied Diploma in Insurance and graduated in 1985 with credit grade. He also attended University of Abuja where he obtained B.Sc in Business Administration.
In view of his yearning for professionalism, he embarked on further studies and obtained a Diploma, Chartered Insurance Institute, London. In order to attain the highest level of professionalism in his chosen career, he went further to qualify as an Associate member, Chartered Insurance institute of Nigeria. He is also an Associate member, Institute of Pensions Management, Institute of Strategic Management, Nigeria and Fellow. Institute of Credit Administration of Nigeria. He is currently studying for his MBA (Risk Management) at the University of Cumbria, Switzerland on part time basis.
Otene as popularly called by his colleague worked in various Insurance Companies and because of the desire to bring insurance to the doorsteps of Nigerians, he partnered with few others to establish Riskplan Insurance Brokers Ltd. After his resignation as an Executive partner in the above named organization, he was appointed by the then UBA Insurance Company Limited as the Technical Manager in charge of Northern Region.
He later joined the services of NICON Insurance Limited to manage the fleet of vehicles under the Pioneer Consumer Car scheme for public servants having the entire services and the police as beneficiaries. This, he successfully handled to the admiration of the Military and the police.
He is currently an Assistant General Manager in charge of marketing operation
He is happily married to Mrs Lydia A. Otene and blessed with children.