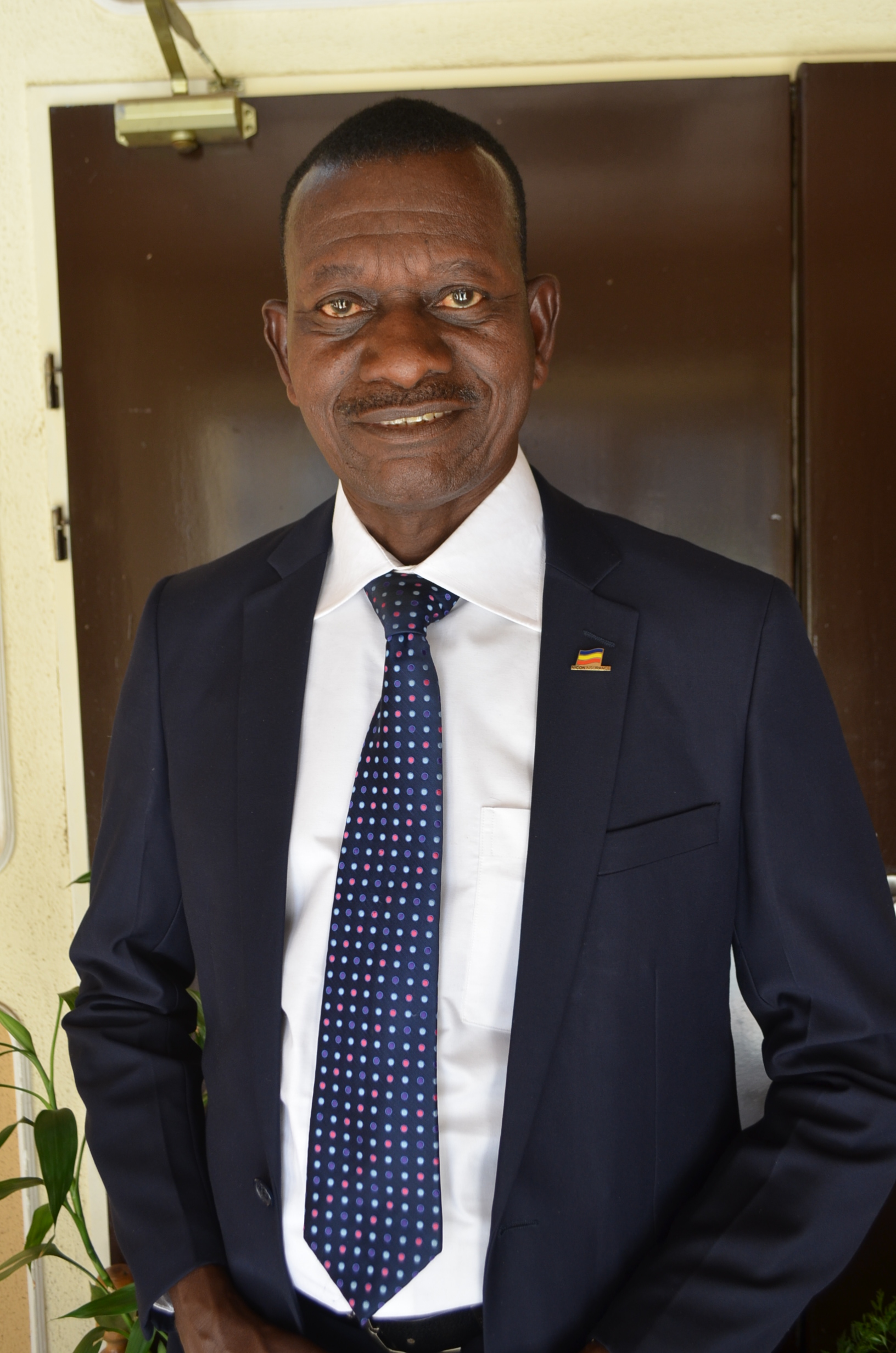 PAUL. A. AKOR was born on the 7th February 1960 at Akpanya in Igala-Mela Local Government of Kogi State of Nigeria into the family of Elder Akor Ameh's family of Orokam in Ogbadibo Local Government Area of Benue State.
Educationally, He is a holder of Post Graduated Diploma in Management (PGDM) and Mastered in Business Administration (MBA) major in Marketing from the University of Calabar in Cross River State of Nigeria.
Mr. Paul .A .Akor is a recipients of so many awards both National and International sectors of the society among them are the Man of the year 2003 by the American Biological Institute of USA and the Prestigious NICON Insurance Limited Golden Performer award in the year 2013.
He held various positions within the Marketing and Branches Operations Directorate before been appointed as the Regional General Manager in-charge of North Central Abuja-FCT
An affiliate Member of Nigerian Institute of Marketers of Nigeria and other Professional Bodies. Happily married with six children and a Christian family by faith.